Learning Japanese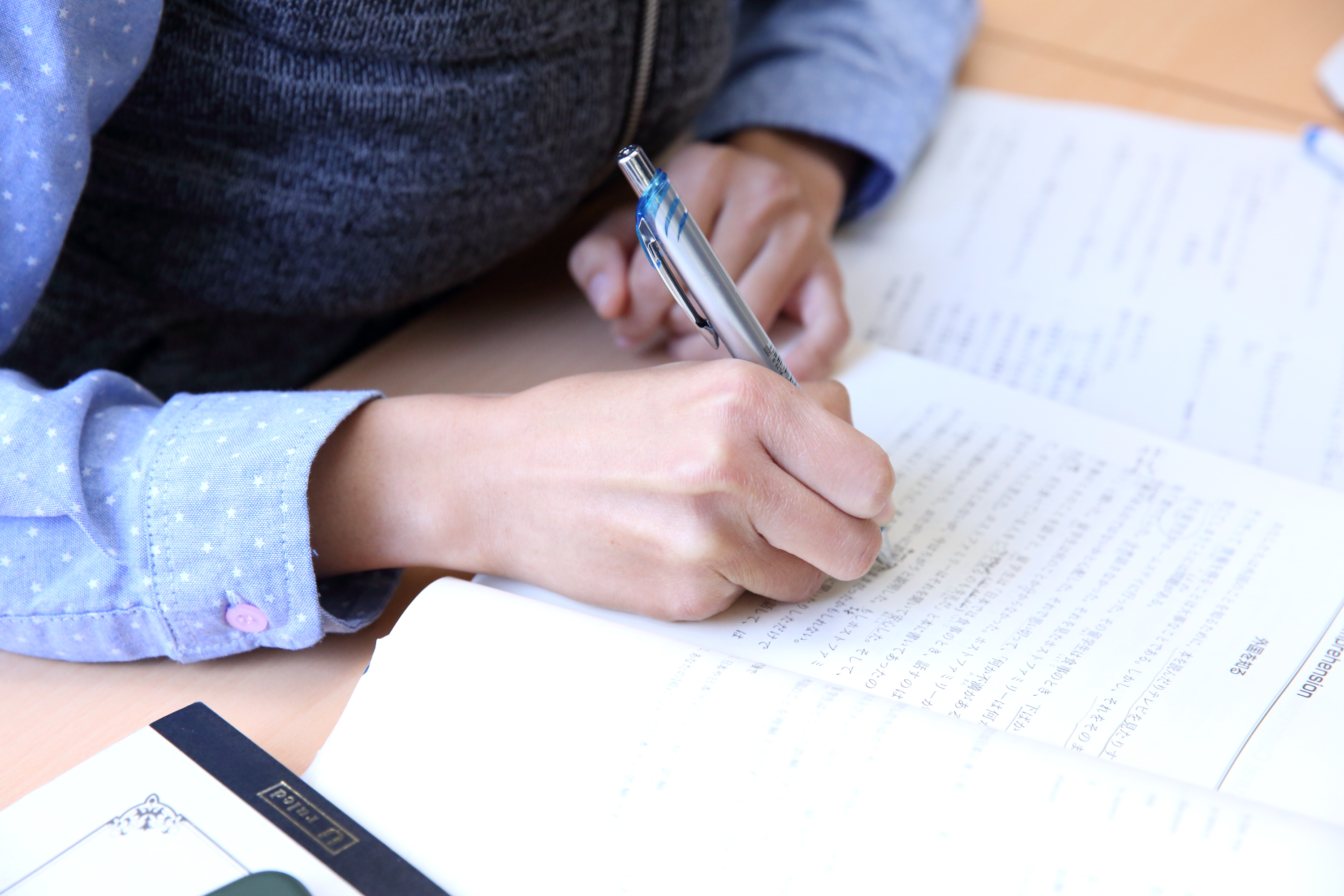 At Yokohama National University, Japanese classes are provided for all international students, including undergraduate, graduate, research, and short-term exchange students. Each student is required to take a placement test before enrolling in a Japanese language course for the first time.
Japanese classes are divided into six levels from beginner to advanced, more specifically Beginner 1 (100), Beginner 2 (200), Intermediate 1 (300), Intermediate 2 (400), Advanced 1 (500), and Advanced 2 (600). At each level, Integrated Japanese (reading, listening, speaking, and writing), Skill Training, and Kanji classes are provided. For the timetable and registration procedure, read the Japanese program pamphlet. For details on each course, refer to the WEB syllabi.
Even if you do not need to receive credits from a Japanese course, course registration is still necessary. For details on the course registration procedure, consult the Japanese program pamphlet. By following the course registration procedure and meeting the requirements for completion of the course, you can have a certificate of attendance issued for you even if you do not earn credits from the course.